Stone Suppliers in Clinton, AR
Since 1976, Stevens Stone Supply has been a premium retailer for rock and stone products in Arkansas. Our aggregate suppliers serve landscapers, building contractors and developers alike, providing an unbeatable selection of materials for competitive prices. We even offer haulage and rock delivery! Contact us today to discuss rates.
Premium Rock Suppliers in Arkansas
When you need landscape materials or building stone in Clinton, Choctaw, Van Buren County, or Fairfield Bay, AR, make the choice to shop with Stevens Stone Supply. With a tremendous inventory of options and some of the best caliber products in the region, you'll never regret coming to our stone suppliers for all of your rock and stone needs. Our products meet the needs of any project you're working on and we're ready to lend our expert advice and experience to assist you in choosing the right material for your needs. From limestone to river rock, fieldstone to Mexican beach pebbles and beyond, you won't find a better selection of natural products anywhere else.
Choosing the wholesale rock suppliers Stevens Stone Supply for building or landscaping stone in Arkansas means choosing value. Not only do we have some of the best pricing around on our stone products, we're also your partner for haulage and delivery services. We help you coordinate delivery anywhere in the United States and can provide rates that are ideal for your budget. Our stone suppliers strive to assist our customers to the fullest, no matter what they're buying or where it's going! Take a look at just a few more reasons so many of our customers keep on coming back to us when they demand the very best in rock and stone:
Our selection includes more than 57 different types of rock and stone!
We're family-owned and –operated wholesale stone suppliers, and have been since 1976.
Our business is a member of the Better Business Bureau (BBB) and holds a superior rating.
We're proud members of our local Chamber of Commerce.
We provide hauling and delivery services nationwide for our products.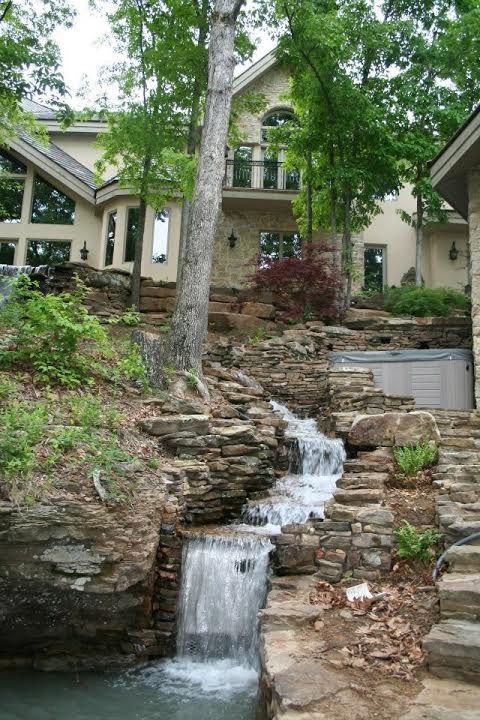 Looking for Quality Rock and Stone?
For the best selection of rock and stone products, provided in wholesale capacities at affordable prices, look no further than Stevens Stone Supply. Contact our aggregate suppliers today to discuss pricing.